WEDDING CONTENT CREATOR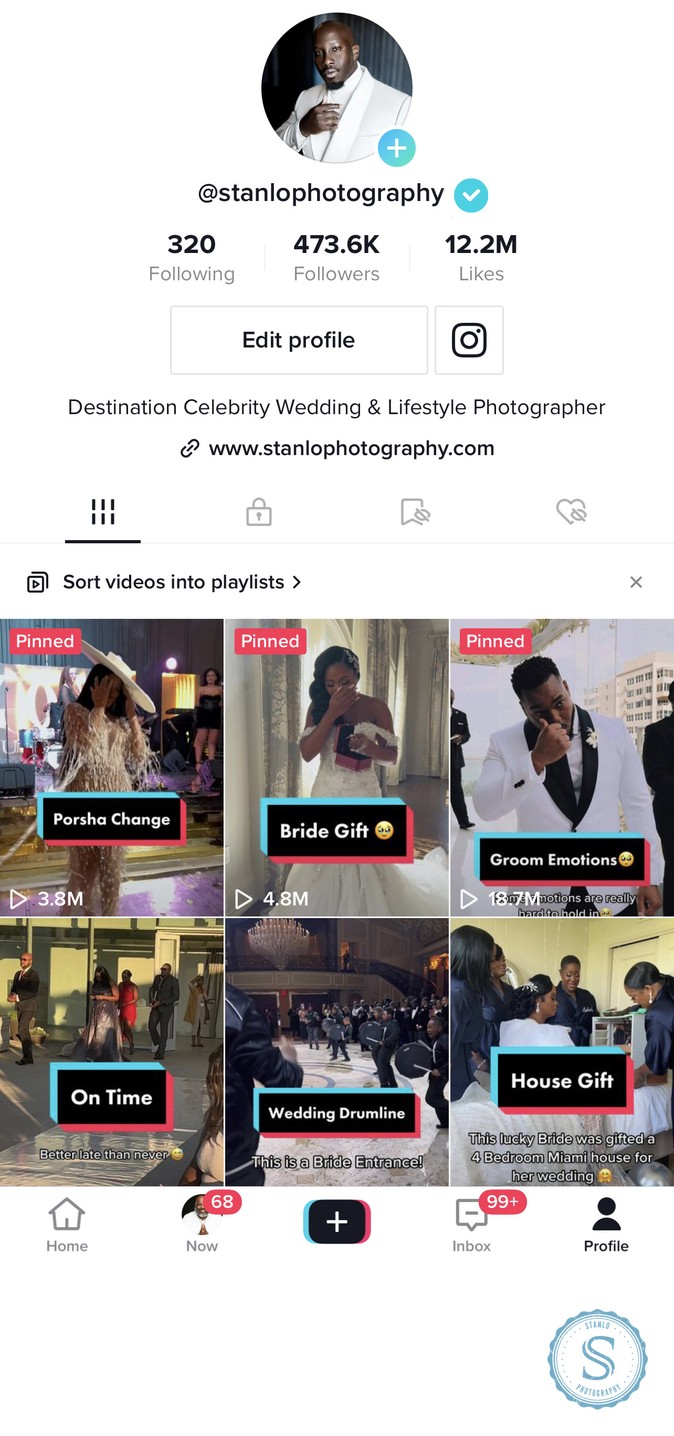 The origin of content creators can be traced back to the beginning of social media and its influence on consumers. For more than a decade, and exploding popularity in the last few years, the world has consumed content on social media at increasingly excessive rates. From the latest in fashion trends to home DIY projects and everything in between, there is a space for it on social media. When the coronavirus pandemic hit in 2020 and everyone was bound to their homes for the unforeseeable future, social media use surged — especially on the app TikTok — as did the role of content creators and influencers in our lives.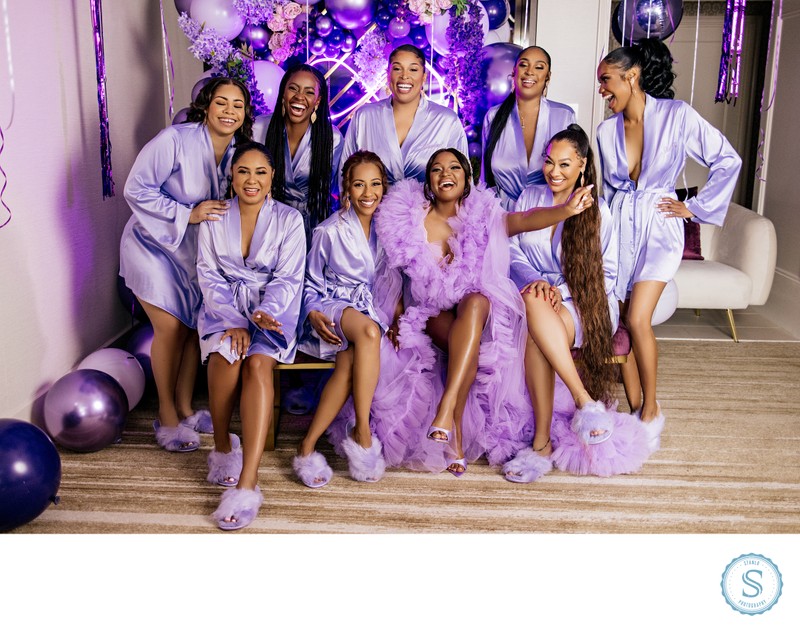 WHAT WE OFFER
We understand that waiting for your professional photos and videos can be a time of anxious anticipation. That's why we strive to deliver your video within 24 hours of your wedding day, so you can quickly relive one of the most important days of your life. In addition to the professionally created content, you have access to hundreds of authentic raw videos from your wedding day. This content will give you a unique insight into the events, emotions, and atmosphere of your special day.
EXPERIENCE
A Wedding Video Content Creator is not only experienced in creating content for weddings, but also knows how to capture and present moments that will evoke emotion. They help bring your wedding day to life with creative visuals. From the first kiss as newlyweds to the last dance at the reception, a Wedding Video Content Creator will make sure every moment of your special day is documented.
So yes, when it comes to capturing the most important day of your life — you definitely need an experienced and talented Wedding Video Content Creator! In addition to taking photos and videos that will serve as lifelong memories, they also provide the peace of mind that the job will be done right. With a Wedding Video Content Creator, you can have confidence that your special day will look as beautiful on camera as it does in person!


QUALITY
When it comes to creating content for weddings, you can count on the latest iPhone technology to deliver professional-quality visuals. All videos will be filmed and rendered in 4K resolution, providing stunning clarity and detail that looks especially breathtaking when viewed on compatible smartphones – making it simple and effortless to share your special moments with friends and family. Furthermore, with just the tap of a button, you can have your stunning wedding photos and videos compiled into a beautiful mobile album right away. So don't worry about missing that perfect moment – with our Wedding Content Creation Service.
ALL RIGHTS 2023 STANLO PHOTOGRAPHY, SOUTH FLORIDA/BAHAMAS DESTINATION PHOTOGRAPHER